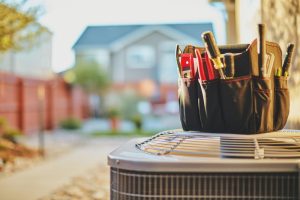 Winter doesn't really play by the same rules in Southern California. It's November, but it's really just starting to get chilly here.
We know that you're probably used to having warm summers here, but this summer was particularly long and hot. We know that you're probably looking forward to the cool down. Now that the temperatures have cooled off, you might want to flush your air conditioner right out of your mind and focus your sights on your heater. Although it's easy to get into this mindset, we want you to pay attention to your AC for a little while longer to ensure that your home is always in amazing shape.
We're here to perfect your HVAC in Ontario, CA. You can get exactly what you need from our professionals. Call us if you had air conditioning trouble—we'll get your home right.