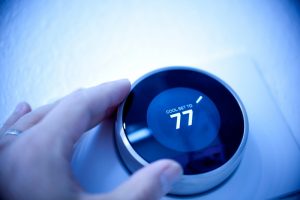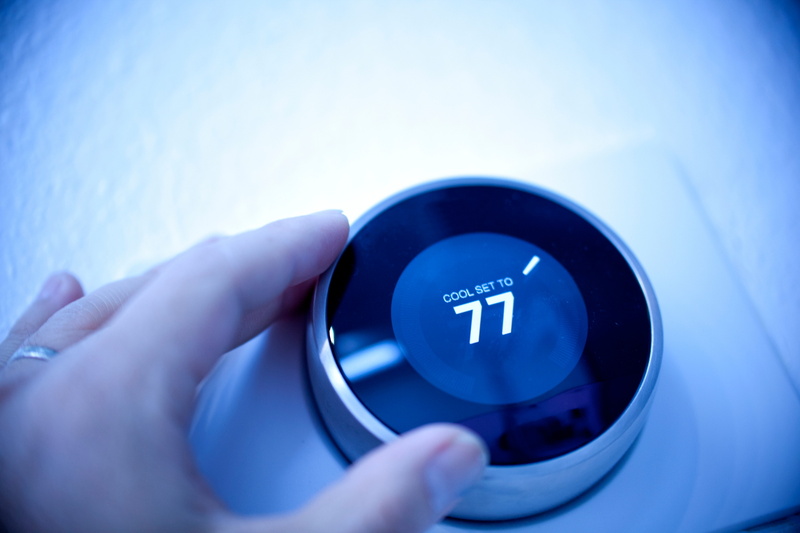 We're finally wrapping up the air conditioning season in Ontario, CA. We've reached the final stretch, but you're still going to need your air conditioner a little more as we march toward winter. Make sure that you're coming to our experts for our council. We're going to help you find the right tools for your home's HVAC system.
The best way to start is with a new thermostat. We know that there are many models on the market for you to choose from, but we're here to help you sift through all these options and choose the right system for you. We've got your back. We want to help you get a great thermostat for your home.
"Do I Need a New Thermostat?"
Are you wondering if you really need a new thermostat for your home? Here are some signs that it's time to upgrade:
Your thermostat setting is always off by a few degrees
You find it difficult to get warm or cool
You find it difficult to stay warm or cool
Your thermostat doesn't seem to listen to you
You're paying more than you ever have before for your home's heating and cooling services
You shouldn't ever overlook any of these problems going on in your home. It's time for you to schedule an appointment with us if you notice any of the problems above.
Your Thermostat Options
You've got two major thermostat options if you're ready to upgrade your home's thermostat. You can either choose from a smart or a Wi-Fi thermostat for your home. We're going to run through the differences here so that you can understand exactly which unit you should choose.
Wi-Fi Thermostats
Wi-Fi thermostats are thermostats that you're able to program from the comfort of your smartphone, laptop, or any device with Wi-Fi capabilities. Getting a Wi-Fi thermostat is great because you can cut out off the hassle when it comes to heating or cooling your home.
Imagine that you're traveling home on a cold day. You don't have the hit the door and shiver for the first 10 minutes. Instead, you can start heating up your home when you're on the way home from your phone. This means you're not wasting any time, energy, or money with a Wi-Fi thermostat.
Smart Thermostats
Smart thermostats are just like Wi-Fi thermostats, except they have the added capability of being able to "learn" how you like to heat and cool your home. What's the advantage of this? Well, smart thermostats are even able to turn your system on and off automatically or adjust your home's temperature if you allow them to. This means that your thermostat can start saving you time, energy, and money without you having to lift a single finger.
We want you to have the best of the best. Come to our team to get some helpful guidance no matter what type of thermostat you choose for your home. We're here to help out.
Contact RKM Heating and Air Conditioning today to schedule an appointment with our team. Done Right, Priced Right!