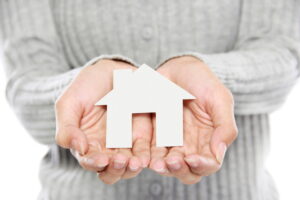 It's spring and the weather is finally starting to warm up. Are you ready for the warm weather that's to come?
Even if you're ready for warmer weather and more days spent outdoors, it's important to make sure that your home is comfortable. You don't want to come home from a warm day outdoors to a stifling hot home as well. You want to have a calm, peaceful spring. Well, the first part to having a peaceful spring season doesn't actually start with air conditioning maintenance. It actually starts with your furnace service.
Make sure that any furnace needs you have been handled. We can help you with your furnace repair in Irvine, CA.