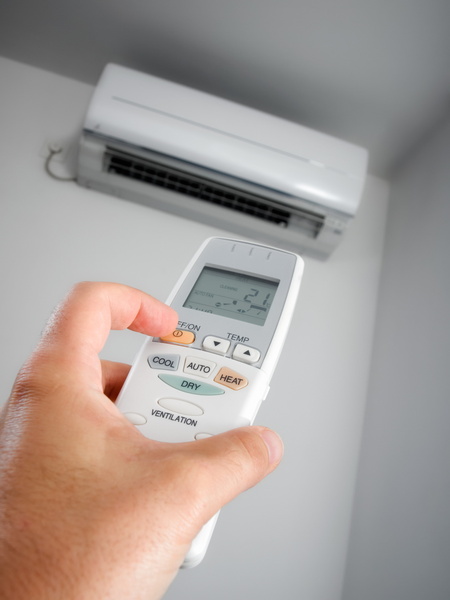 Central AC systems have been the norm for homeowners for several decades. These have been the most efficient and effective comfort solutions for homes for the longest time – until now.
Recent years have seen ductless air conditioning systems become increasingly popular throughout the country. There is a lot of hype surrounding ductless systems. These appliances are touted for improved efficiency, better performance, cost savings, and much more.
If the time has come to replace your old air conditioner and find a new HVAC in Riverside, CA that is better at meeting your requirements, it might be worth taking a closer look at what ductless air conditioning systems have to offer.
We will discuss the pros and cons of ductless systems to help you determine whether it would be better for you to go ductless or stick with the traditional central air conditioner.