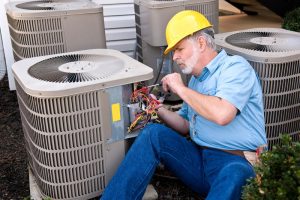 When you think "AC repair," you might think of refrigerant leaks, busted fans, and other tell-tale signs that something is terribly wrong with your unit.
But some AC issues are much subtler. It's not uncommon that these problems simply go unnoticed by AC owners. All the same, they will need professional attention before becoming a problem. These problems will cause your AC efficiency to suffer, and you might not realize it until you see an increase in your next energy bill.
Here are three common efficiency issues that need air conditioning repair in Riverside, CA.