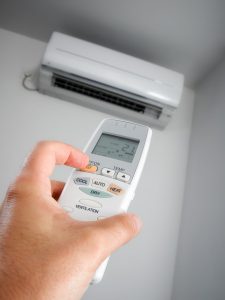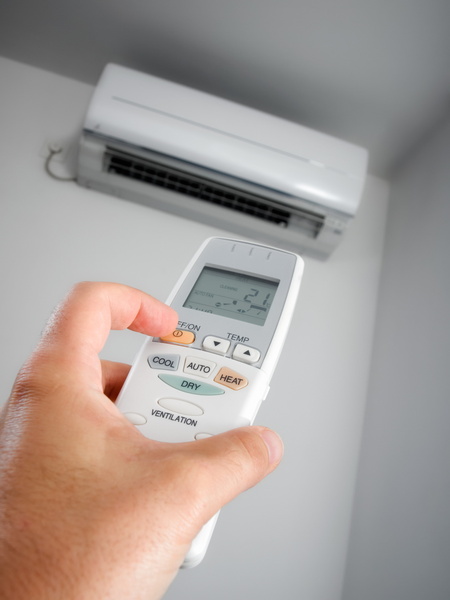 If you're thinking of purchasing a ductless mini split in Riverside, CA, there are some great benefits in store. This type of air conditioner is highly adaptable to different home styles, and it's far less invasive than central heating and cooling. 
Getting a ductless mini split could be the perfect way to replace an outdated window unit or upgrade your home's AC without ductwork. 
In this post, we'll discuss six reasons why choosing a ductless mini split could be the right choice for you. But before that, let's answer the most common question about this type of AC.