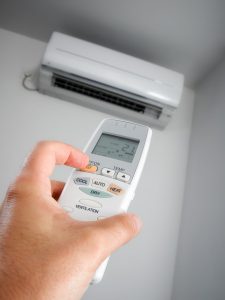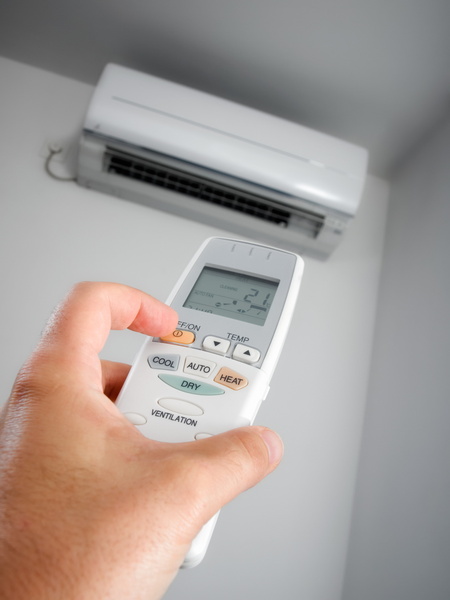 If you're thinking of purchasing a ductless mini split in Riverside, CA, there are some great benefits in store. This type of air conditioner is highly adaptable to different home styles, and it's far less invasive than central heating and cooling. 
Getting a ductless mini split could be the perfect way to replace an outdated window unit or upgrade your home's AC without ductwork. 
In this post, we'll discuss six reasons why choosing a ductless mini split could be the right choice for you. But before that, let's answer the most common question about this type of AC.
What is a ductless mini split?
Ductless mini splits are a type of air conditioning system that uses pipes instead of ducts. Installing ductwork is extremely expensive. In some houses, it may not even be structurally feasible. The ductless mini split offers a great alternative to central heating and cooling that's just as effective. Those pipes provide a way to connect multiple air handlers to the outdoor condenser which allows it to function effectively.
Benefits of a Ductless Minisplit
1. Individual Temperature Control Throughout the Home
Each air handler of a ductless mini split has its own thermostat. This means you have full climate control in any room a unit is installed. You can keep the temperature in your bedroom slightly cooler than the rest of the house, or even turn off AC in some rooms to save on energy when you aren't using it.
2. Lower Bills Without Sacrificing Comfort
Because of its flexibility, the ductless mini split gives you greater control over your home's energy consumption. By regulating temperatures in multiple rooms, you can reduce energy consumption but still stay cool and comfortable at all times.
3. Easy to Install
The installation of ductwork for central HVAC is intrusive and cumbersome. Ductless mini splits, on the other hand, are non-intrusive. After the technician mounts each unit on a wall, they'll run the piping outside to the system's outdoor condenser unit.
Once the outdoor condenser and indoor air handlers are connected, you're good to go! There's no need for breaking any walls or dismantling your home.
4. Heat or Cool Your House With One System
The ductless mini split is mostly known as an air conditioning system, but it can heat just as well as it cools! The heat pump can convert cold air into warm air during winter months, so you get a two-in-one system.
Rather than paying double for multiple solutions, one ductless mini split can take care of all your home's heating and cooling.
5. Improve Indoor Air Quality
Ductless mini splits have filters in each air handler that clean air before it enters your home. Whether you struggle with seasonal allergies or year-round air quality issues, a mini split unit can help improve filtration and reduce irritation. 
6. Greater Humidity Control
Along with better air quality, ductless mini split air conditioners can also reduce indoor humidity. If certain parts of your home are more prone to humidity than others, you can turn up the AC to specifically target those areas.
With each unit having individual zone control, you have far more flexibility in how you manage your home's climate.
Contact RKM Heating and Air Conditioning today to schedule an appointment with our professionals. Done Right, Priced Right.