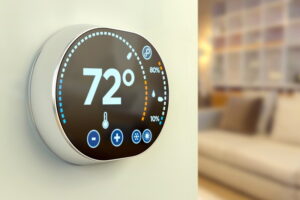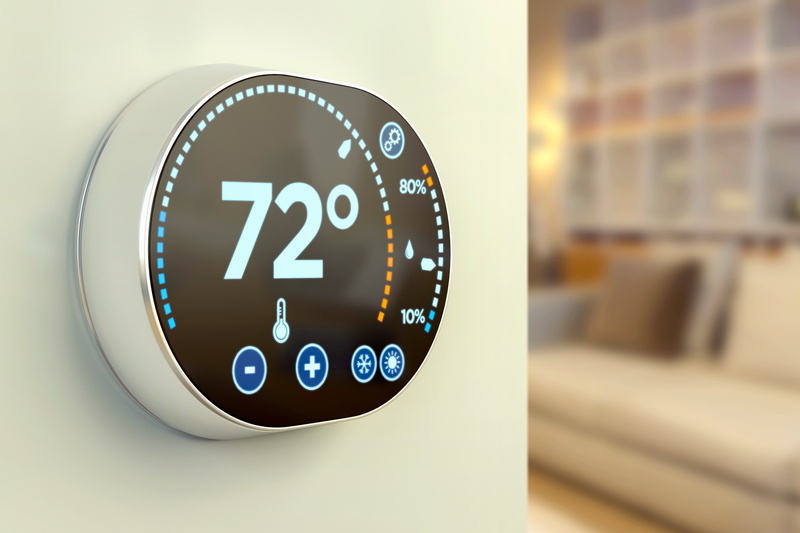 If you want to have an up-to-date, technologically advanced home, then we recommend home automation systems. This is probably something that you've already looked into if you're thinking about making your home a "smart home." Although this is something that you might have looked into in the past, we understand that the entire process can be a little confusing.
If you need a little crash course in home automation in Riverside, CA, then we're the professionals you should reach out to. We're a team that stands out from the rest because we make sure our entire staff is up to date with everything in the industry. You can get the right knowledge and installation from our professionals. 
The Basics of Home Automation
Here are the basics of the home automation decisions you have to make. Let's run through the basics of each.
Choosing a Thermostat
The first thing you want to consider is the thermostat that you have for your home. As a residential homeowner, your HVAC system is where you're spending the most money on energy. This is why you want to make sure that your HVAC system is as efficient as possible. It's going to lessen the load on your air conditioning system and even save you money.
If you're trying to determine which thermostat is right for you, we suggest a Wi-Fi or smart thermostat. If you're really leaning into having a smart home, then we'd recommend a smart thermostat in particular. If you're overwhelmed with choices, then talking to our professionals will help you narrow things down.
Getting a Video Doorbell
There's nothing that matches the security of being able to see who is at your doorstep even when you're away from home. This will keep your home safe, your packages where they're supposed to be, and give you a sense of security. Video doorbell technology has boomed in the past few years. We can point you in the direction of all the best models to suit your needs.
Security Systems
There's nothing like the peace of mind a security system can bring you. If you're looking for a good one that can sync up with all your smart devices, then it's time to schedule an appointment with us. Our professionals have the right knowledge to get you the right security system.
IAQ Sensors
Your home can always be as healthy and as efficient as possible with the help of indoor air quality sensors. When one of these sensors is triggered, your indoor air quality system will spring into action. As always, our professionals are informed and will help you choose exactly what's right for your home. There's no one size fits most answer for this. Every home has different indoor air quality needs.
Lighting Controls
There's nothing better than being able to control your home's lights from your smart devices. This is convenient because you'll be able to walk through your home without ever having to stumble through the dark. It's also a great way to keep your home safe.
Contact RKM Heating and Air Conditioning to schedule an appointment with us. Done Right, Priced Right.