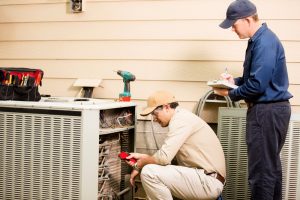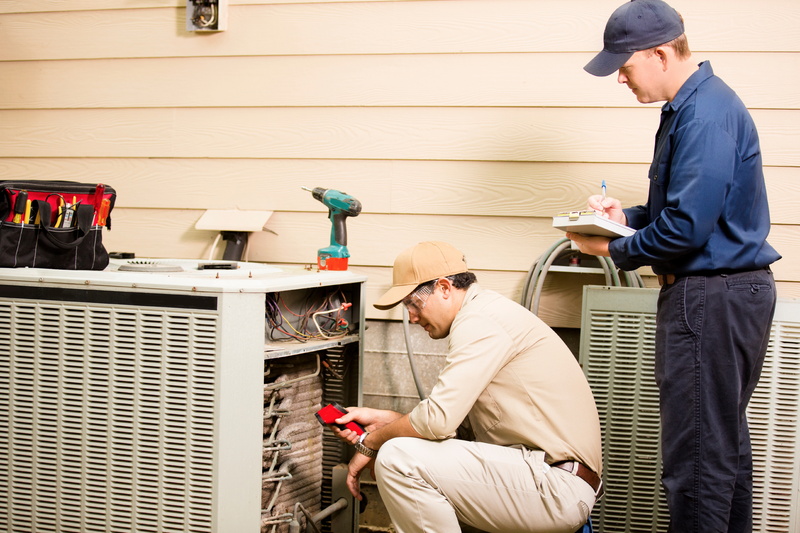 It's June! This means that it's crunch time for your air conditioner. It's starting to heat up outside and as it does, you might start to notice the problems with your air conditioning system. These problems might be brand new issues that you're noticing this summer, or they could have been things that were spurs in your side even dating back to last year. In either scenario, we're the professionals who want to help you get the upgrade you deserve.
If you're considering an air conditioning upgrade in Riverside, CA, then make sure you consult with professionals like ours. We know we're not living in a future like The Jetsons just yet where your unit can flash an alert when it's ready to be replaced. You need to know the signs. That's why we've rounded up a few of the ones we think you should know below.
Key Signs You Should Upgrade Your AC
Here are some key signs that you should upgrade your home's air conditioner this summer.
You've Had Your Unit for 10+ Years
If you've had your air conditioning system for 10-15 years, then we suggest that you map out a plan for an upgrade regardless of how your air conditioning system is operating currently. Your air conditioner should be able to perform for a little while longer, but it's better to have a plan in place so you can calmly upgrade rather than having to scramble due to a breakdown. One of our professionals can help you map this out.
You're Rarely Cool Enough
If your air conditioner can never seem to do the main job it's tasked to do, it's worthwhile to consider an upgrade. Air conditioning upgrades don't have to be stressful. They don't have to break the bank either. Our team offers fantastic financing options to help you get the work you need.
You Pay A Substantial Amount for Your Cooling
Do you grit your teeth every month that you receive an energy bill in the summer? This shouldn't be the case. You shouldn't just have an air conditoining system that works. You also need an air conditioning system that's efficient as well. If this isn't the case and you're spending money fast, then you should consider an upgrade. Although it's an upfront cost investment, it will save you money over time.
You Repair Often
If you're repairing your air conditioning system often, then it's probably time for an upgrade. Air conditioning repair needs that pop up more than once every 3 years are bad news no matter how costly they are. This only worsens the problem if the repair needs are expensive on top of this. An AC upgrade can be your final solution to this problem.
You're Used to Dysfunction
Are you used to your air conditioner giving you problems? You should never become jaded with your air conditioning operation. If you're meeting every rattle, clank, or lack of cooling with a sigh and expectant eye roll, we want to be here to remind you that there are better options. You don't have to settle for this type of operation just because you can still seem to get cool. You can have the best of both worlds with a new air conditioning system.
Contact RKM Heating and Air Conditioning to schedule an appointment with our professionals. Done Right, Priced Right.