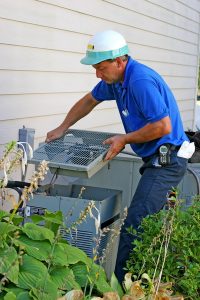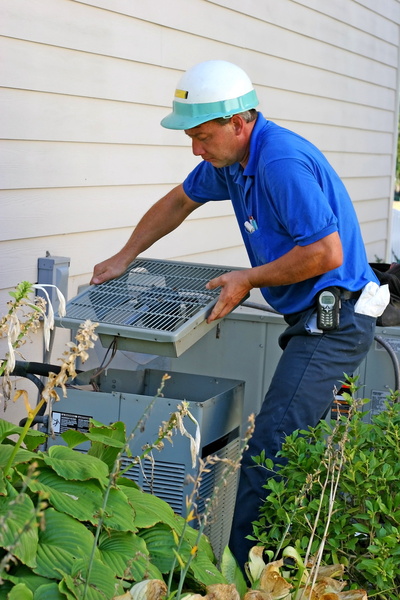 Living in a warm weather climate like we do in Southern California means that we get our fair share of warm temperatures, but at the end of the day we're just like everyone else, we look forward to the summer too! We know that this summer may be a little different, but you're probably looking for days outside by the pool, the light drifting into the evening, and fireworks decorating the sky. This is all good stuff, but you're going to need AC repair in Riverside, CA to make this summer the best it can possibly be.
We're going to get you up to speed on everything you need to know when it comes to air conditioning repair. All you need to do is just walk through our air conditioning info listed below. If you need anything more, just make sure that you call one of the professionals on our team.
When to Call for AC Work
Are you unsure when you should call for air conditioning work? You're going to need air conditioning repair work if you notice any of the following:
You're Not Getting Great AC Service
Can you describe your air conditioning services as "reliable?" We're talking about being able to turn to your air conditioner on those super-hot days that come in late summer. If you feel a tightness in your chest when the temperatures start to soar because you just know that your air conditioner isn't going to be able to withstand the test of time, you're going to need an air conditioning repair for your home. We know that sometimes it can seem like the heat of the Riverside sun is enough to beat down any air conditioning system, but this isn't the case.
You're Paying Too Much
Are your energy bills shocking? You should know that your air conditioning bills should always be reasonable even if the temperatures outdoors are reaching toward triple digits. Yes, they'll be a little higher than normal, but still reasonable unless you decide to turn your home into an oversized meat locker for weeks on end.
If your air conditioning bills are just never like they were before, you're going to need to get in touch with professionals for air conditioning care.
You Notice Weird Sounds
Your air conditioner is far from being completely silent, but if it's ever venturing into territory where it could be described as "loud" or "noisy" you're going to need some air conditioning repair work and fast. Loud sounds are your air conditioner's way of talking to you. Different sounds mean different things and our adept air conditioning technicians can be your personal translator.
You're Smelling Foul Odors
Have you noticed that your air conditioner smells a little when it runs? This is far from normal and even further from acceptable. If this is something that you notice it means that your air conditioner is on the decline and it could potentially create health issues for you. Come to us for what you need.
Contact RKM Heating and Air Conditioning to schedule an appointment with our professionals. Done Right, Priced Right.