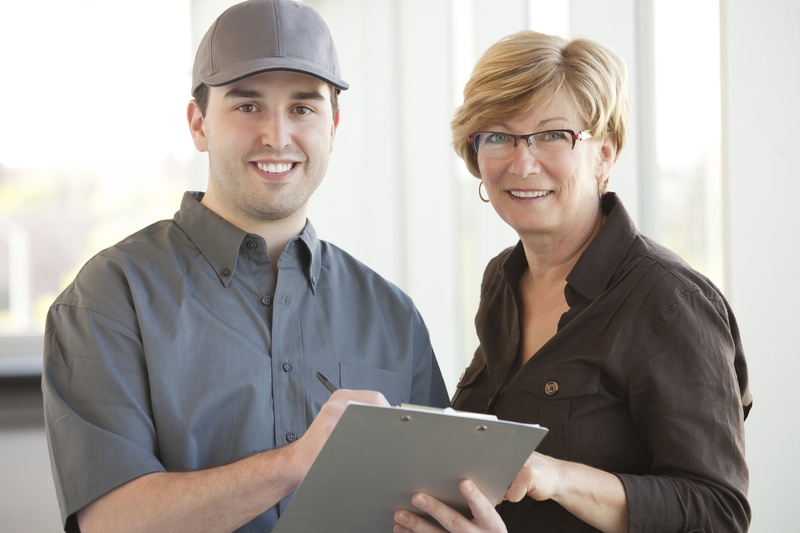 We all know about the most common reasons that your HVAC system needs repair. But what about uncommon reasons? There are some problems that don't happen as often, but they're just as serious when they do. It's important to be able to identify these issues so you can address them quickly.
If you suspect that something is wrong with your HVAC system, you may be frantically searching for "heating and air conditioning repair near me." If that's the case, your search is over–you found us! After you learn more about uncommon air conditioner problems you can give us a call to schedule service. 
The System Never Turns Off
Short Cycling is a very common air conditioning problem, but with short cycling your system does turn off and back on. If your air conditioner never turns off at all, that's a serious problem. It can be difficult to identify this problem if you aren't looking for it. After all, you're so used to hearing your HVAC system run throughout the day.
If you suspect the air conditioner isn't turning off, set aside 30 minutes of time. Sit somewhere close to where you can hear the unit running. Complete a quiet task while you listen for the system to shut off in that 30-minute period. If it doesn't, go back to your regular day and set a timer for 10-15 minute intervals. If your air conditioner is continually running at all of these times, you need to get a professional to check it out.
Problems with the Condenser
This problem is less common because it takes a lot for your condenser to stop working. It's a problem that usually happens with older units and is due to age. Failure of this part of your system usually happens when tubes and seals inside the condenser break.
Some of the tubes carry refrigerant, and if the tubes are bad it can lead to the lines freezing and developing an icy build-up. That ice can then cause your tubes or the seals around them to break, leaking refrigerant and other particles into your condenser. Even if the seals don't break, the ice could change your condenser's ability to heat or cool air to your desired temperature.
Motor Problems
Your HVAC system has to first heat or cool air for your home. Then it has to deliver that air through the vents to help your home reach the desired temperature. If the motor stops working, that second part cannot happen. Your HVAC motor powers the fan that blows air through your home to circulate air.
If the fan isn't blowing, heated or cooled air can be trapped inside the system and lead to even more problems, including frozen evaporator coils or system overheating. If you think that your fan motor stopped working, turn off your unit to prevent additional damage and then give us a call to schedule emergency service.
Contact RKM Heating and Air Conditioning today to schedule an appointment with us. Done Right, Priced Right.