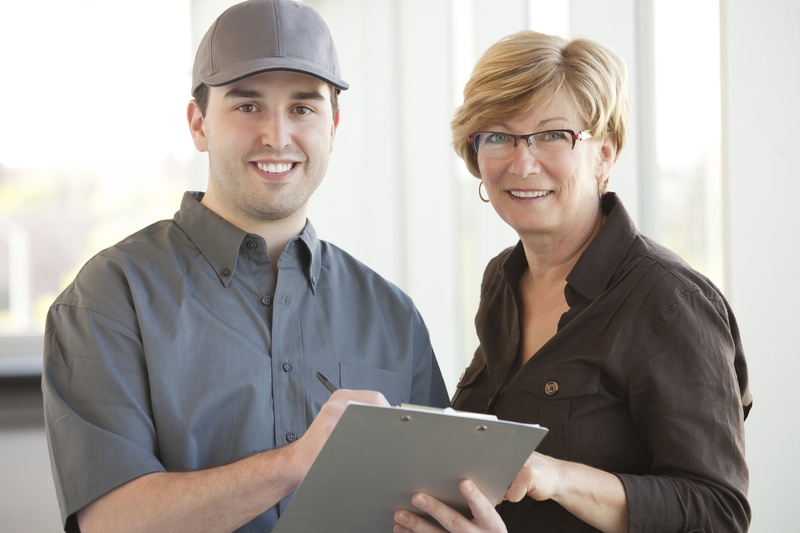 When it comes to the heating system in your home, you only want the best. That includes the people working on your heater when it needs service or repairs. Having a certified technician that is well-trained ensures that you have someone who knows exactly what they're doing.
But how do you know who to trust with your investment? Ideally, you want a team of professionals that can work on your heater consistently so they learn about your family, your home, and your individual needs. Finding great heating contractors takes some research, and there are four areas that you want to look at for before hiring anyone.
Professional Experience in the Industry
Anyone can say they've worked on heaters and HVAC systems before, but do they have professional experience? Or is working on heaters a side job of some sort? When you hire a heating contractor from a reputable business, you know they've had to meet certification and training requirements.
But, certifications and training only get you so far. There is so much to be said about years of experience learning on the job. We run into issues with heating systems, troubleshoot them, and learn something new from every single job that we can apply to future service appointments. The longer someone has worked in the industry, the deeper their knowledge is.
Reputation
Unfortunately, you can't take someone at their word. Anyone can create a website and list qualifications. How do you know that you're hiring someone who actually does good work? Read reviews online. Customers can leave reviews on search sites like Google as well as sites that are more specific to the home industry.
Keep in mind that no one is perfect. All heating contractors are going to have a disgruntled customer here and there. But see if the company follows up on the review and offers to make things right. The majority of reviews for a company or individual contractor should be positive if they are reputable. If you can't find any reviews online, that's a red flag.
Customer Service
You should feel confident about who you're hiring to work on your heater from the very first interaction. You want to know that your heating contractor and their team care about you and your needs. Even if you're not experiencing a heating emergency, you deserve to have your issue treated with a sense of urgency and compassion.
You should feel like your heating contractor listens to your concerns and takes them seriously. They shouldn't just fix your heater and leave. They should talk to you about what they did to fix your heater as well as explain what the problem was. They should offer you advice on how to prevent this problem in the future if possible.
Pricing
There's a saying that you get what you pay for, and that's partially true. But it doesn't mean you have to pay the highest fees to get the best service. When you hire a heating contractor, their prices should be comparable to that of other contractors in the area. If prices are significantly higher, that's a red flag. But prices that are significantly lower are also a red flag.
Contact RKM Heating and Air Conditioning today to schedule an appointment with us. Done Right, Priced Right.