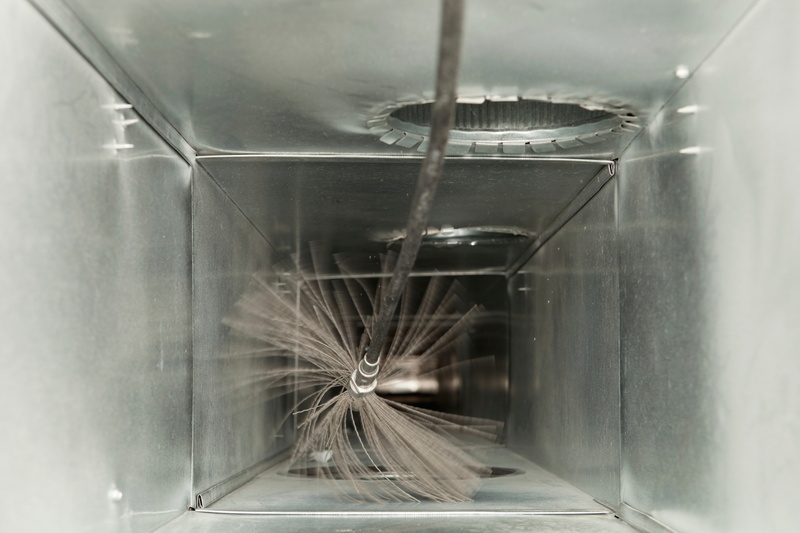 If you own a business, there's no doubt that you stay busy. It's easy to let it slip your mind that you need to schedule commercial furnace service. After all, as long as your business stays warm in the winter, you probably don't even give your heater much thought. But staying ahead of furnace problems means addressing those problems before there are any signs that something is wrong.
Ideally, you should schedule service for your commercial heater once per year. Even though we are already in the winter season, it's not too late for this season. And we can help with more than just inspecting your heater. If you need commercial air duct cleaning, we can help with that too during the appointment. Read on to learn more about why commercial furnace service is so important for your business.
Reduce Repair Needs
You don't want to show up at work one day only to find out that your heater stopped working. That can leave your team and customers uncomfortable, making it very difficult to conduct business. When you schedule regular preventative maintenance for your commercial heater, we can identify and fix issues before they get too big.
It is much cheaper and easier to fix small problems than big ones. For example, if dirt builds up in the system, it can have to work harder to heat your business. Then the dust blows in and recirculates through your business from the air vents. By the time your heater actually breaks down, the damage is much greater than if you had addressed the problem earlier on. A quick cleaning can make a huge difference.
Save on Energy
Many business owners think that they can roll the dice on skipping heater service and hope for the best. But heater service is not just about keeping your heater running. It's also about maintaining energy efficiency. Over time, your heater naturally loses some of its efficiency. Parts get loose and wear down. Dust builds up and your system has to work harder to achieve the same results that it did when it was new.
This can cost you more on your energy bill each month. But when you invest in heater maintenance and commercial air duct cleaning, you win back some of that energy efficiency. So, even though you're investing in a service, you're seeing a return on that investment every single month on your energy bill.
Extend the Life of Your Commercial Heater
Wouldn't you love for your heater to last for years past its expected lifespan? That's possible when you invest in regular heater maintenance. You get what you pay for, and paying for regular commercial heater services means that you are taking care of your initial investment. Replacing your broken heater can mean shutting down your business or scheduling repairs at inconvenient times. When you schedule regular maintenance, you can make repairs on your terms and avoid replacing your heater sooner than is necessary.
Contact RKM Heating and Air Conditioning today to schedule an appointment with us. Done Right, Priced Right.