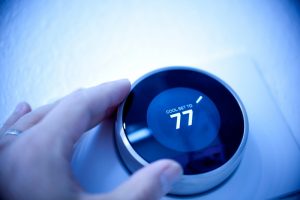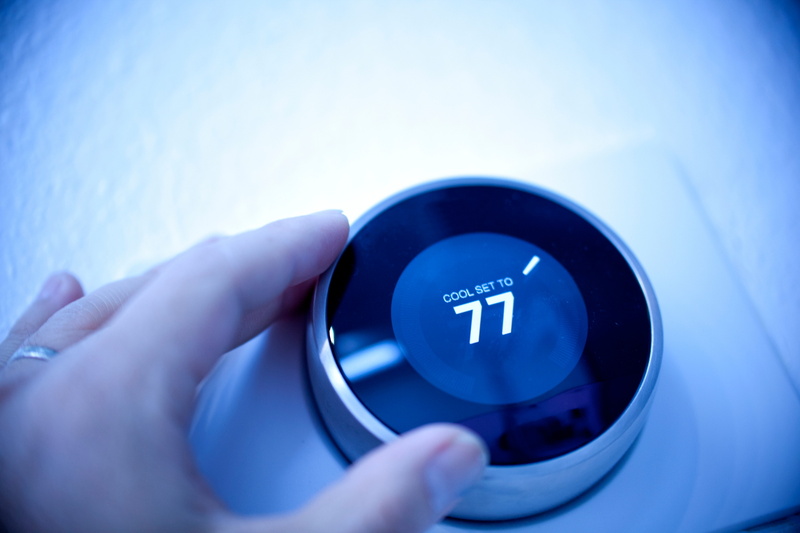 Now that winter has arrived and we're getting cold, we're sure that you're starting to consider different practices in your home. In the morning, you probably get up and turn on your heater right away to take off the chill, you probably have a favorite hoodie or zip up sweater that you're wearing around the house, and you're likely asking for hot drinks from your barista on your morning coffee run. 
Things are changing and your home services should reflect this. If you're thinking about ways of improving your home heating this winter, then it's a great idea to start now. One of our favorite improvements starts with home automation in Riverside, CA. We understand that this can be a complicated process. This is why we want to help you.
Home Automation for Beginners
The possibilities with home automation are limitless. We know that this can quickly become overwhelming. If you want to make your home a smart home, then these are a few great upgrades you can make to your space.
Assessing Your Needs
The start of great home automation services starts with understanding what your home needs. We suggest that you start with understanding your pain points. Are you one of those people who constantly forget to turn off your heater when you leave for work in the morning? Maybe you're someone who runs a little cold so arriving home to a chilly space and waiting for it to heat up is agony. Maybe you and your spouse have recently become empty nesters and you'd like to have more eyes on your home. These are all things that home automation can address. 
Choosing the Right Systems for You
After you understand what your needs are, the next step is choosing a system that's right for you. When we talk to homeowners, we find that the full scope of their understanding of home automation is typically limited to things like smart thermostats, smart security systems, and sometimes personal smart devices. We want you to know that there's so much more than this to choose from. Here are a few types of products that we suggest:
Smart cameras
Smart thermostats
Smart security systems
Indoor air quality sensors
Sprinkler controls
Video doorbells
Lighting controls
TV controls
Radio controls
Choosing the right systems can get tricky because there are so many different brands to choose from. On our team, we prefer to use Nest systems. We choose them because we stand by the quality of their product, but we can also help you choose from different brands if you have something else in mind. Just talk to our team members.
Getting Professional Service
The cherry on top of any great product is quality service. You can always get that from our team members. This is because we make sure every single person on our team is educated, equipped, and properly trained. You won't have to worry about the quality of work you're getting because we're responsible professionals. 
Contact RKM Heating and Air Conditioning today to schedule an appointment with our professionals. Done Right, Priced Right.