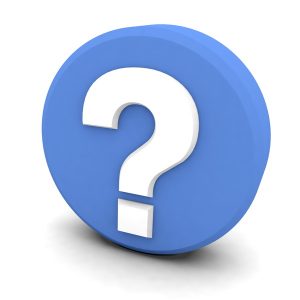 You're having a heating problem at home—this isn't something out of the ordinary. You've had heating problems in years past and you'll probably have them in the future, but this time you want to do things a little differently and determine the source of the problem. This is a great tactic. Finding out what the cause of the problem is can help your heating problem is can help you avoid a heating problem in the future.
Although most issues are preventable, you can't prevent everything. If you do need service for your heating in Irvine, CA, you can schedule an appointment with us to get all the heating repairs that you need.
Why Are You Having This Heating Problem?
Let's get into it—we're going to go through a few common heating problems and their causes in a home.
The Problem: You've Got Cool Air Coming from Your Vents
The Source: You come in from a chilly evening here in Irvine, saunter over to your thermostat, and turn the temperature up and wait for your heater to kick in but then you notice something off… there's cool air coming out of your vents! This problem is more common than you'd think it would be. If you're struggling with cool air coming out of your registers, the first thing you want to do is double check your thermostat. If this isn't the source of the problem, you should check in with your air filter and your air ducts. This is where you need a team of professionals. We'll make sure that you get the service you need.
The Problem: Your Heating System Runs All Day
The Source: Irregular cycling is probably something that you're a little more familiar within your home. The more common problem is short cycling, but you might notice a problem with your heater running long as well. If your heating system blows hot air for hours on end, then this means that you're having a problem with your blower. We can be the team of professionals that pick up on the problem that you're having fast and solve the problem in a flash. You shouldn't struggle with your heating in winter and we won't let you do so! Trust our professionals.
The Problem: You Have High Energy Bills
The Source: Do you have high energy bills in your home here in Irvine, CA? Here's the thing—our winters are cold to us, but a Southern California winter isn't really considered "cold" anywhere outside of Southern California. If you're having trouble with your heating bills at home, then that means that you're really having trouble with your home's heater. If your heating bills are running high, then this means that you might have a problem with a damaged compressor, refrigerant leak, or a misconfigured blower. Make sure that you get to the source of the energy problem that you're having with our team.
Contact RKM Heating and Air Conditioning today to schedule an appointment today. Done Right, Priced Right.