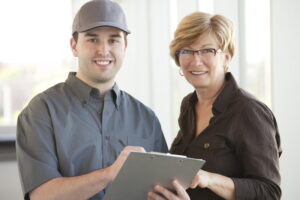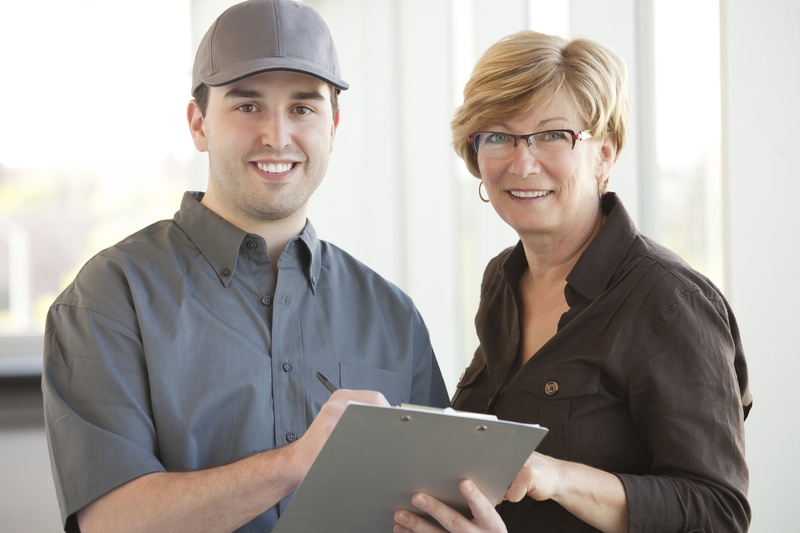 Although we're not dealing with freezing temperatures in Southern California, we do deal with our own version of cold. We've seen some pretty chilly weather this winter season. If you're looking for some ways to keep you and your family members warm this winter season, we've got some great tips for you. We're experts in heating in Riverside, CA. This is because we care about the quality of your life. We take the effort necessary to provide you with quality work.
Your heater has a lot of work to do in the upcoming months. If you want to be sure that it can keep you warm without incident, then keep the following tips in your arsenal…
Change Your Filter
The best thing you can do for your thermostat is change your HVAC filter. Your HVAC filter is in charge of keeping the relevant systems clean, clear, and ready to perform. So in winter, it's keeping your heater pristine. We recommend that you change your filter once at the start of every season because it's going to improve your heater's functionality. 
We don't recommend that homeowners do many things on their own, but a filter change is something you can do solo. If you're having trouble with the process, our technicians can help.
Always Schedule a Maintenance Appointment
We recommend that you schedule an appointment every fall for heating maintenance. We recommend this because heating maintenance is such a game changer in any home. Maintenance prepares your heater for the work it has to do during the cold weather season, alleviates any budding issues, and helps your heater last longer. It's an investment that counts if you're looking to improve your heating.
Go with a Professional
Always go with a professional. We're the only ones who has the experience, expertise, and licensure necessary to perform the work you need. Our professionals are guaranteed to get the job done right the very first time. Professional service will leave your mind at ease and keep your home warm.
Don't Ignore the Signs
The last thing you want to do is ignore any sign of trouble in your home. If you ignore a weird sign like an odd noise, improper cycling, or rising energy bills, then it's time to improve your heating. We know it's easy for time to put problems like this off, but it's not something you should neglect. Procrastination only allows your heating problems to grow worse.
Get a Great Thermostat
It's important that you have a great thermostat leading the charge on your heating. Take a look at your home's thermostat–is it at least a digital model? If it's an older, analog thermostat, then it's definitely time to upgrade. If you have a digital model, we'd still recommend considering a smart or Wi-Fi thermostats. This is because these models both help eliminate energy inefficiency caused by user error. Smart thermostats go the extra mile by learning how to best heat your home.
Contact RKM Heating and Air Conditioning to schedule an appointment with our professionals. Done Right, Priced Right.