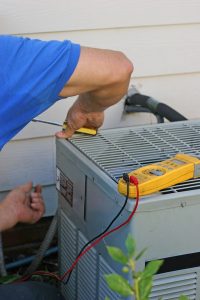 If you read every air conditioning repair blog on the internet, you'd be convinced that your air conditioner was going to break down tomorrow due to a leak you didn't know about, or some complication with your compressor that you never saw coming.
Our goal isn't to make you paranoid that every day you turn on the AC is a new day for a potential problem. At the same time, in our hearts, we can't neglect to inform HVAC system owners that maintenance is a crucial responsibility.
At the very least, a good maintenance plan is going to make maintenance worth your while by throwing in some good benefits.