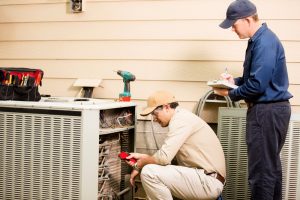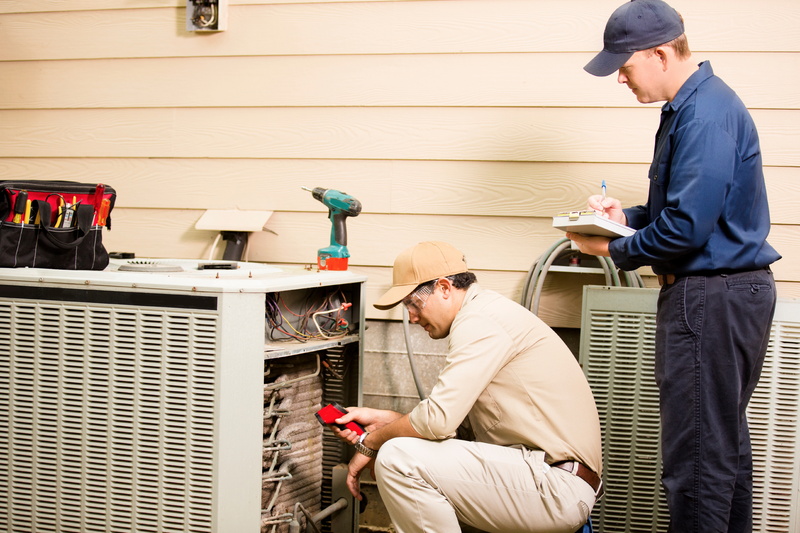 We're sure you've heard this before if you've looked at our blog or talked to one of our professionals, but we're here today to tell you why. We realize that not all homeowners understand why they need professional work. Sometimes, some of you out there just think that we're telling you that you need professional work because we want to make a quick buck. This isn't the case—we want you to have professional air conditioning service in Riverside, CA.
If you're looking for a team of professionals that you can trust, you can contact our professionals today. We're going to make sure that you have the best work around. We're sure that we can provide you with what you need.
Why Professional Service Matters
Professional service matters because you need quality work. Unfortunately, you can't count on amateurs or even DIY work to keep your home in the right shape. Yes, you can find all the resources and try to DIY your work. You can even find handy people around Riverside who promise up and down that they can do the work of the professionals for half the price. This just isn't the case. Trust us when we say that while this work may seem great at the beginning, it's probably going to fail on you faster than you can blink.
Any and all work that you perform in your home should be an investment. If you notice that you're not getting the long term results that you need, then you need to schedule an appointment with our professionals. We're going to help you with the best air conditioning work you can possibly find in Riverside.
You Can Trust RKM Heating and Air Conditioning
We know that there are quite a few HVAC contractors here in Riverside, CA. This is for good reason. We experience super high temperatures during our summer weather. Our winter weather can get pretty chilly too. We know that other people scoff at Southern California winters, but you're a resident here, you know that out desert climate makes our nighttime weather cold.
If you're looking for an HVAC contractor, you're going to have to sift through countless HVAC professionals in our area. It can be overwhelming trying to find what you need with us. The proof is in our credentials. We are:
NATE certified (both the company and our technicians)
C-20 HVAC licensed
Indoor air quality certified
Preventative maintenance certified
Heat exchanger certified
410a certified
Energy Upgrade California certification
Renovate America Certification
HERO certification
AC Pro certification
Angie's List Super Service Award winner 2011-2016
HERS Rater certification
Maytag iQ certification
We've got it all here at our company. If you need a team of professionals for the work you're looking for (installation, repair, replacement, or repair) we're the crew you want to call. We're the best of the best. Our reviews speak for us but ask a friend or a neighbor too! We have a great reputation around town.
Contact RKM Heating and Air Conditioning today to schedule an appointment with our team. Done Right, Priced Right.