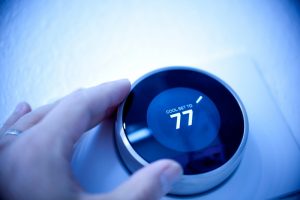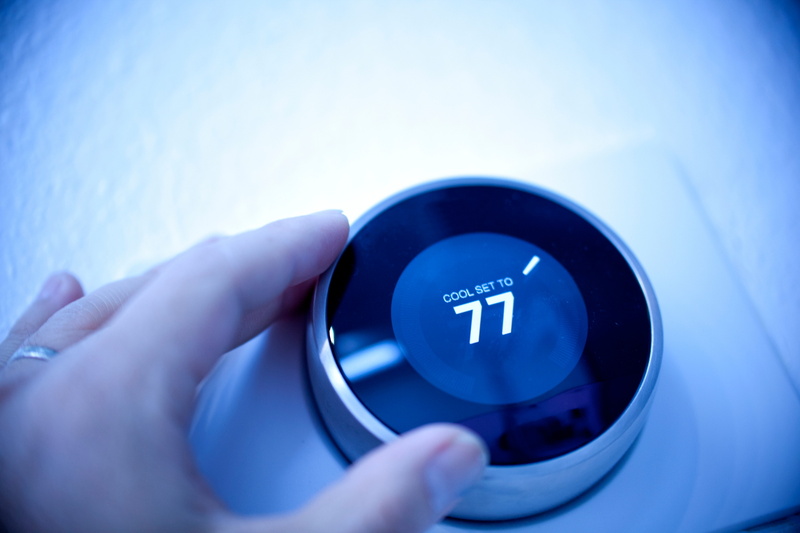 Winter is here and we know you're doing your absolute best to stay warm. Are you having those mornings when it just feels like you're glued to your bed? You don't want to leave the cozy warmth of your bed and have your feet hit the cold floor. These are the moments that you're grateful for your heater because you know that the cold isn't going to last long as long as you have it. But what if your heater isn't doing all that it can for you this winter?
This is where you should call us for HVAC in Irvine, CA. We are aware of all the best tips and tricks to help you get more from your heater. Your heater isn't going to help you the way you need it to without the right work.
The 1 Change That Changes Everything
The one change that we're alluding to here has to do with your thermostat.
Your thermostat is the part of your home's HVAC system that commands both your heating and cooling. You're not going to get much comfort without a great thermostat. If you haven't upgraded your thermostat since the last time you got a new air conditioner or heater, then it's time for you to upgrade now. You don't want to ever wait too long to upgrade it because you need a reliable system and an outdated unit just isn't going to cut it anymore.
An older digital unit isn't really meeting modern standards if we're being quite frank. Their temperature readings are often off and they simply aren't efficient enough to contest with modern options.
If you want the best heating possible this winter, then you should have a smart or Wi-fi thermostat.
Which Thermostat Is Right For You?
Now, let's talk about which thermostat is right for you. The major decision is between a smart or Wi-Fi thermostat.
Wi-Fi Thermostat
Wi-Fi thermostats are great if you're trying to improve the efficiency and comfort of your home. Wi-Fi thermostats are a lot like digital thermostats, but they allow you to control your comfort from different devices. When you have a Wi-Fi thermostat, it means that you can pick up your phone, tablet, or computer and turn your thermostat on or off and adjust your system. Wi-Fi thermostats are a great option for any home here. You can contact us and we're going to find you the right unit for your specific needs.
Smart Thermostat
In our opinion, a smart thermostat is a unit that can take the capabilities of a Wi-Fi thermostat to the next level. Smart thermostats are the unit that you want to opt for if you're looking for a thermostat that's going to be a little more intuitive. The great thing about these systems is that they can "learn" how you like to control your home. From there, they can even begin to auto-adjust your home's thermostat to your preferred settings whether those are for optimal comfort or the best energy efficiency.
Contact RKM Heating and Air Conditioning for your heating needs this winter.