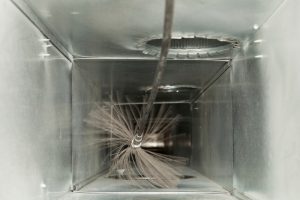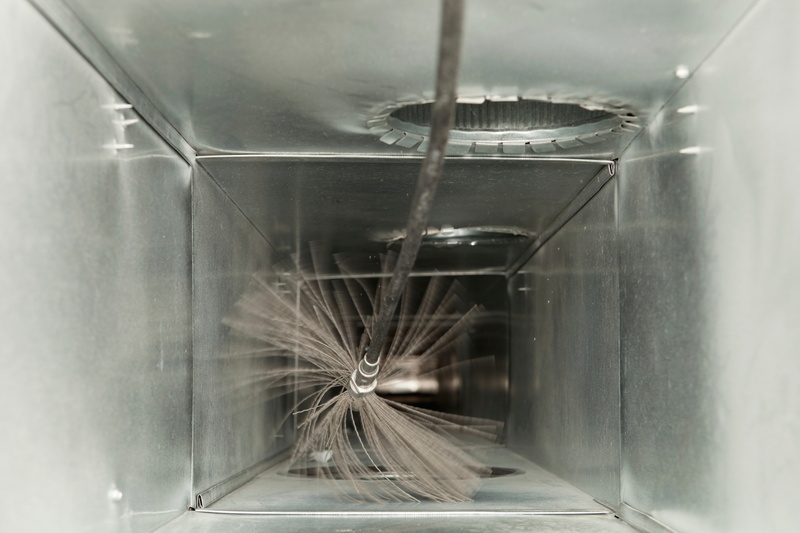 Winter is winding down and we're coasting right into spring now. We just rounded the corner on the Daylights Savings period so now the days are going to last longer into the evening. If you want to ensure that you have a great spring and summer season, then it's a great idea to schedule an appointment for air duct cleaning in Riverside, CA.
You know that it gets hot here. Don't you want to make it as easy as possible to get the cooling services that you need? You can do so by ensuring that you have the best air ducts quality through the service of our professionals. Call us today to schedule an appointment with our team members.
What's an Air Duct Cleaning?
We like to start with the basics, so we want to take a moment to get into the details of what an air duct cleaning is. An air duct cleaning is mainly what it sounds like. Our professionals are going to dive into your system in a way that's minimally invasive to extract all the dirt, dust, grime, and debris that's accumulated in your ducts.
While your home is built to be as air-tight as possible—it's not completely airtight. This means that there are going to be certain things that accumulate in the ductwork within your home. You might be able to sustain average air quality for a while, but after a considerable amount of time, you're going to notice that your air quality really starts to deteriorate.
Your indoor air quality affects your personal health. If you have poor indoor air quality, it means that you might notice that you're having trouble breathing, that you're wheezing, or even that you feel like you have an intense allergy or cold symptoms at home. Don't deal with this—schedule an appointment for an air duct cleaning today.
How an Air Duct Cleaning Benefits You
So getting the basics of an air duct cleaning process is great, but how is it going to benefit you?
Improved Health
Don't you want your health to be a great as it possibly can be? At the very least, you don't want your home to deteriorate your personal health, right? You can make sure that you're getting the right services that you need when you have clean air ducts. Get great air duct services with our team.
Better Energy Efficiency
Your indoor air quality actually affects the energy efficiency in your home. How? Well, a home heater or air conditioner that has to blow past clogged and dirty ducts to cool your home is always going to lower your energy efficiency. You'll notice that your heating bills are much higher, and your comfort is lower than normal.
Easier Heating and Cooling
Having a clean air duct system sets your HVAC system up for success. Calling our professionals to schedule an appointment for this service can help you get the service that you need when you need it.
Contact RKM Heating and Air Conditioning today to schedule an appointment with our team. Done Right; Priced Right.