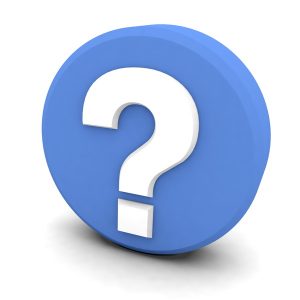 Are you having heating trouble in your home? We know that it's still a little warm here in Anaheim, but you should always be prepared to keep your home throughout the winter season. We know that we don't live in the coldest climate—after all, it's Southern California! Cold is relative though and even if our coldest temperatures only dip down into the 50s and 60s, you're still going to need an amazing heater and the right heating contractor to service this system.
If you're looking for an HVAC contractor in Anaheim, CA you can schedule an appointment with our professionals. We make sure to do the work that you need—Done Right, Priced Right.
Why Should You Hire a Professional?
So, why should you hire a professional HVAC contractor when you've got all the resources on the Internet at your fingertips? You can pull up your preferred search engine of choice, give a quick search about anything you need to know and find millions of how-to articles and videos detailing everything you need to know.
What you need to keep in mind is that no number of articles or videos can give you the expertise of a professional. Don't put the comfort of your home at risk. Instead, hire a professional from our team and rest easy knowing that you're getting the best heating services possible. In addition to all this, there are many benefits to hiring a professional like the following:
Your Safety
We're not in the business of using scare tactics so we don't want to make it seem like heating systems are dangerous, but heaters and furnaces, in particular, can pose a threat to the safety of you and your family members. Keep your home safe with professional care from a discerning team.
Your Peace of Mind
You'll know that you're getting an unparalleled amount of expertise and knowledge when it comes to the professionals on our team. Your heating services may seem simple, but if you try it on your own you'll quickly discover that the work can be painstaking. Not to mention the fact that all your hard efforts can go to waste if you only bandaged the problem for a short while rather than solving the issue entirely.
When you choose a professional team, you're not going to have to worry about the quality of heating that you're getting in your home this winter. Trust our team.
Your Time
Your time is valuable. We live in a busy, fast-paced world and the holiday season makes this incredibly evident. You don't want to waste any time trying to DIY your home's heating services. Instead, you can hire a professional and know that the work that you need is going to get done the right way the first time and in a timely manner. You won't have to miss one second of comfort with the help of our team.
Contact RKM Heating and Air Conditioning today. We'll help you get the professional heating services that you need. Schedule an appointment today.